May 27, 2020
Basic facts about AI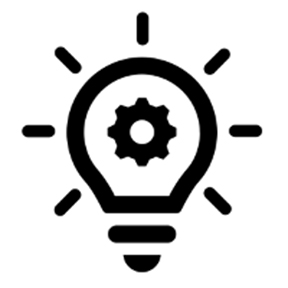 Artificial Intelligence vs. Machine Learning
Artificial Intelligence (AI) 
Any software which artificially replicates human cognitive features
Very broad term, covering a wide range of technologies from very simple ones (such as Google maps) to a very complex, not yet developed models (such as a machine thinking like us)
Machine Learning (ML)
Subgroup of AI methods
Interpolation using algorithms which are not explicitly designed for particular data
The computation changes depending on the input training data ('learning')
Used for specific, narrowly defined problem
Neural Networks and Deep Learning are ML tools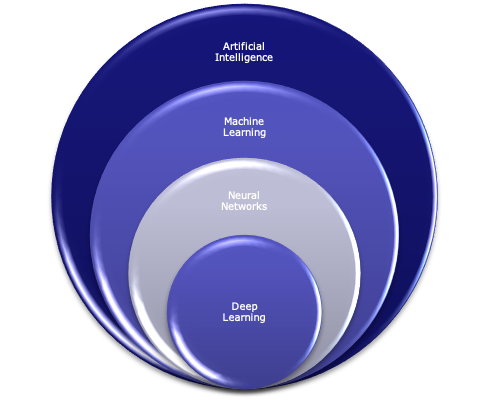 The principles of Machine Learning
When we want to build a software which will give us an action or conclusion 
For example:
Image classification
Sound recognition
Detection of an error in the monitored process
The numbers are 'translated back' to the language which is understandable for humans
Type of data
Image
Sound
Chemical descriptors
Equipment parameters
Any other type of signal
At the end, for the software, any data becomes a series of numbers which can be further computed: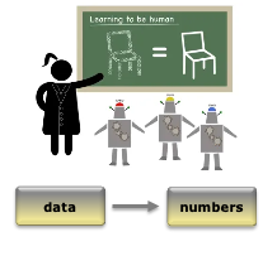 2 main approaches to input data preparation:
If we know which features matter and what we want to observe in data – we label data (supervised learning) to connect input with output and use it for training and testing

In this case, we want to create a model to predict the data output with the lowest possible error

If we want to see patterns without formulating hypothesis, we do not label (unsupervised learning)

Data mining, searching for patterns without a priori hypothesis
Build representation
This is a way how software navigates through the data and interprets them, calculated based on the training data
Training and testing of the algorithm is performed with training and testing data in order to optimize how the data are represented in the software
Validation of the model with another data set for which we empirically know the outcome. We compare the data predicted by the model vs. empirical data.
Use representation
Once we have optimized the software, we can use it for new, upcoming data
Final action or conclusion is converted back into format which is understandable for humans

Beyond supervised and unsupervised learning …
Sometimes we do not have static data, but constantly changing environment which requires interaction. This brings us the third type of machine learning, which is reinforcement learning.